antoniolupi is a leading Italian brand, specialised in home & bathroom furnishing. Design, usability, materials, mixed in high quality luxury products.
Creativity, innovation and style, 100% made in Italy. Today, antoniolupi is a reality with 80 employees, available in 52 countries with a consolidated turnover in 2013, which 30% from the Italian market and 70% internationally. A talent that comes from far away, from the desire of Andrea Lupi, but first from Antonio to explore new worlds and go far. Bathing with art, the art of bathing, is the philosophy that marks the entire antoniolupi production. Their goal is to innovate while creating beauty, not for the desire to impress but for the simply because they want to give all.
Highest standard quality, customer care and a wide range of collections with a deep passion for work are the key factors which inspire Lupi's family, "Tailor-made" production allows to adapt every product to the requirements of the clients through a high degree of customization.
antoniolupi tailor makes everything for the bathroom: furniture , sanitary-ware, bathtubs, taps, mirrors and lighting, shower trays and enclosures, overhead showers, radiators, accessories and furnishings.
Common thread of the antoniolupi products catalog is the "sartoriality", coupled with an innovative industrial approach made possible thanks to long-term collaborations with designers such as Carlo Colombo, Nevio Tellatin, AL Studio, Paolo Ulian, Luca Galofaro and Roberto Lazzeroni. antoniolupi offers versatile products for finishes, sizes and installations, characterized by attention to details and quality in the selection of raw materials.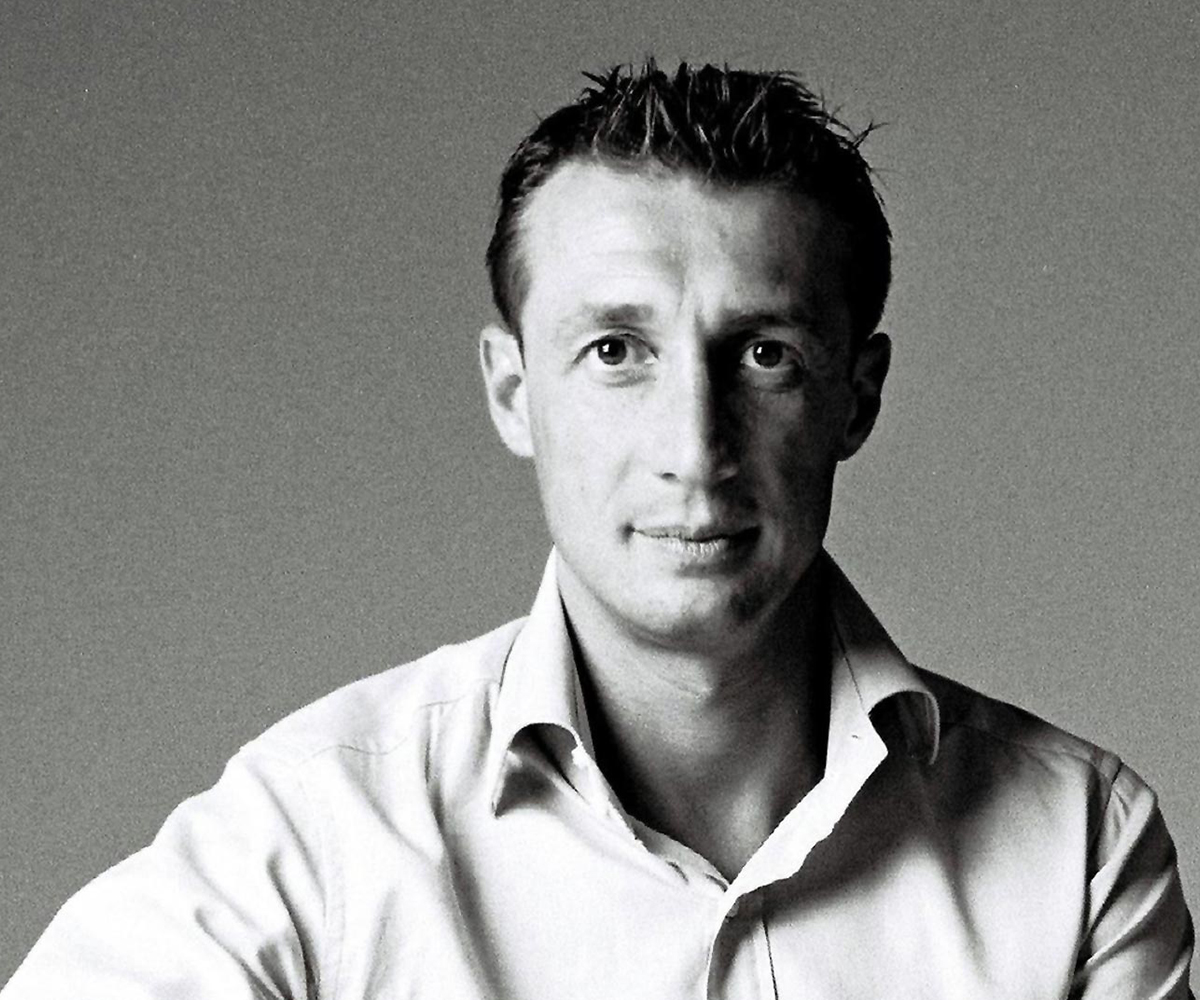 Carlo Colombo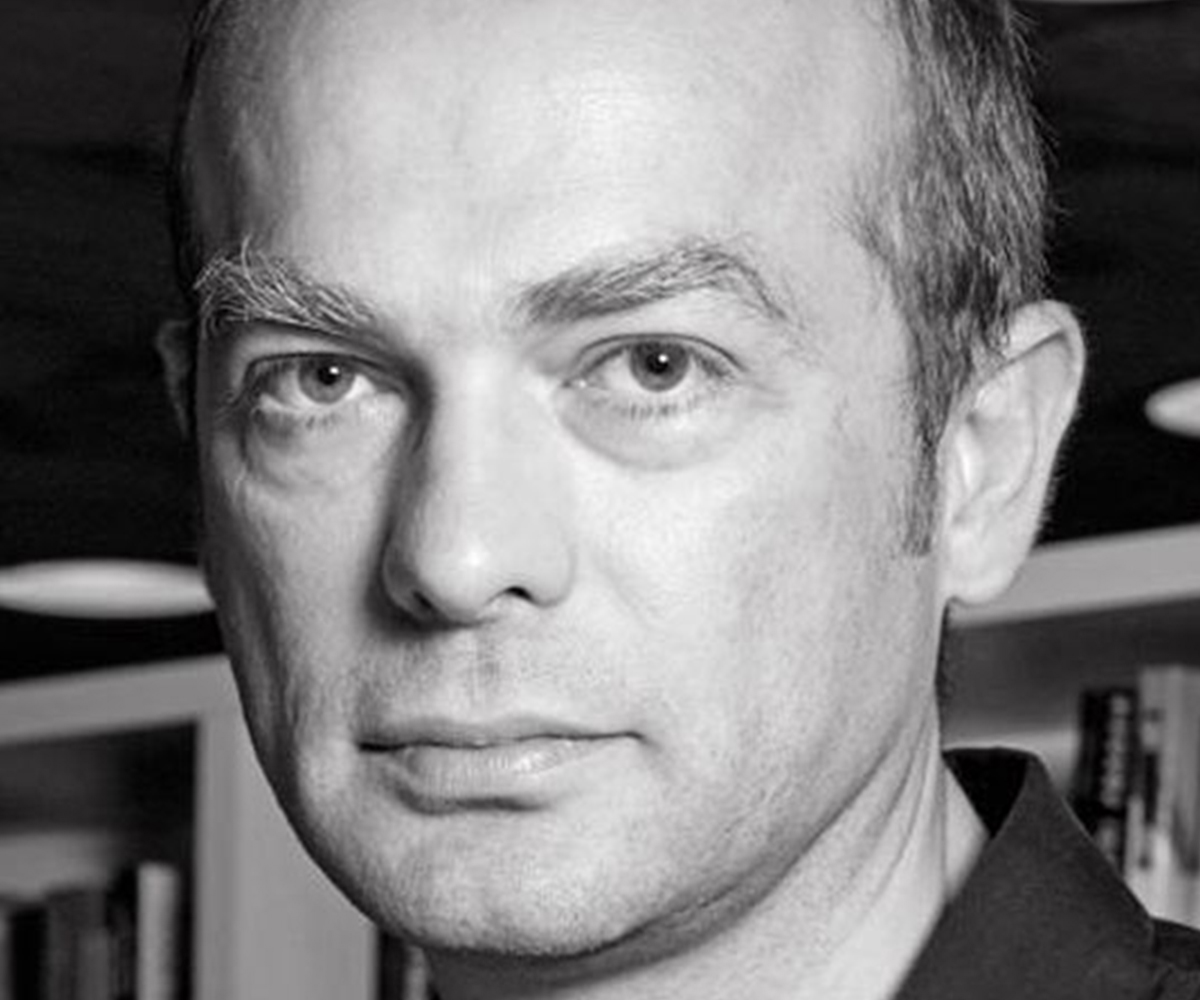 Nevio Tellatin
Roberto Lazzeroni