Bette is a German family-run company. Bette have been producing premium architectural bathroom components from steel-titanium alloy enamelled with purely natural materials since 1952. The thermoforming process allows them to create flowing shapes with extraordinary craftsmanship and precision. 
Bette unites humankind and water, steel and glass, architecture and form, function and sensuality. They combine a broad range of models and flexible formats with the strictest standards of design and perfect craftsmanship.
Bette chose to focus on the natural materials glass and steel more than 60 years ago. All of their products are 100% recyclable and exclusively "Made in Germany" at own site in Delbrück. Their products ranging from washbasin, bathtub and shower tray.
All Bette bathroom elements are of lasting value, gentle on the skin, and manufactured completely without chemicals or solvents. Bette bathroom elements are extremely robust and remain beautiful over the long term. Their portfolio features excellent design, materials of unique quality and an extremely broad range of dimensions
Bette views design as more than just design. They develop sensible architectural solutions with technical refinement and a high degree of aesthetic added value. Working closely with renowned designers, they constantly redefine the limits of steel moulding.  The symmetrical forms of Bette bathroom elements, rich in variety, give architects and bathroom designers the freedom to make individual needs a visually impressive and technically perfect reality.
Bette work with a numerous well know designers, such as Tesseraux+ Partner, Sieger Design, and Schmidden Design.
Dominik Tesseraux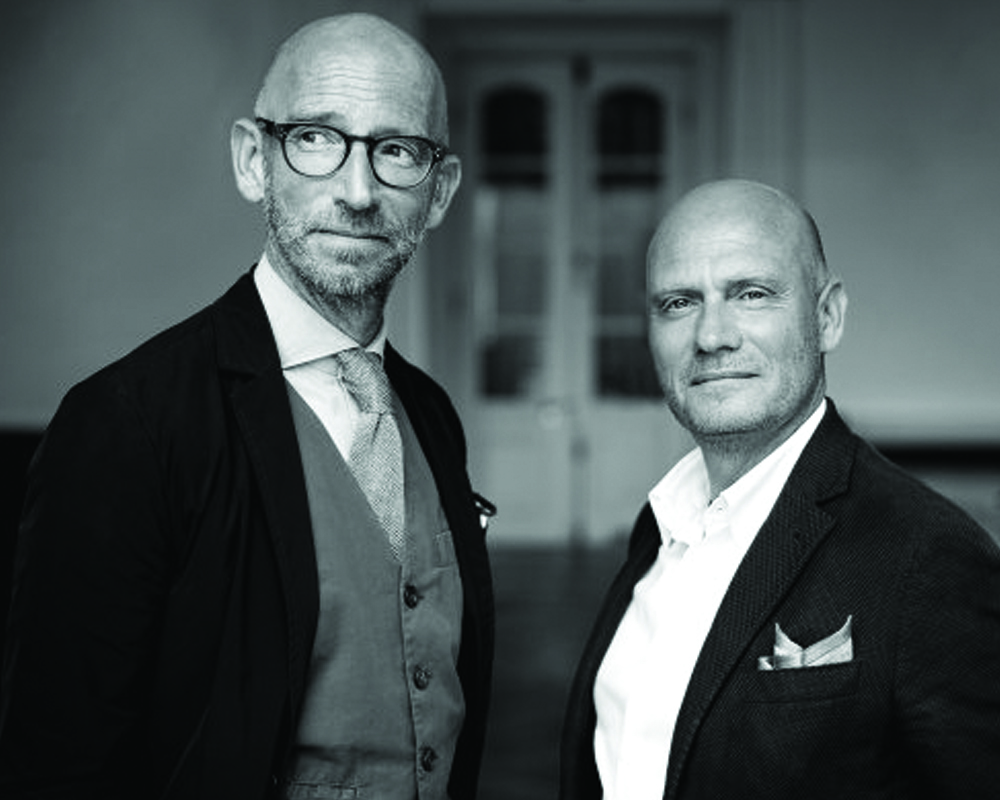 Sieger Design
Schmidden Design