It all began in Hornberg, Germany in 1817 when Georg Friedrich Horn built an earthenware factory initially focused solely on the manufacture of crockery. In 1956, production evolved from earthenware to porcelain, extending the product range to include sanitary ceramics. This provided a platform for future success and also introduced the sanitary world to a new name: Duravit.
Today, Duravit operates at an international level and boasts 12 production plants with a workforce of more than 5975 employees worldwide. Duravit celebrates its 200 year anniversary, 200 years in made quality, design and technology core competences. They accomplished to be manufacturers of designer bathrooms and can address the entire interior of the "bathroom" That is unique in our sector.
The washing area is at the heart of the bathroom – it's all about refreshing and beautifying yourself. For this occasion, Duravit offers many possibilities to find the bathroom that fits to your needs and preferences. From washbasins to mirrors, lighting, shelves, accessories and fittings – everything harmonizes perfectly with other Duravit products.
The matching bathroom furniture creates additional storage space. Moreover, the numerous surfaces (decor, lacquer and real wood) ensure even more individuality in the bathroom. Duravit continues to maintain a great deal of craftsmanship to ensure this high standard. This applies to the manufacturing of ceramic as well as to all other production areas at Duravit.
Duravit is notable for having employed prominent designers such as Philippe Starck, sieger design, EOOS, Phoenix Design, Frank Huster, Christian Werner and Matteo Thun for its product lines. After all, individual tastes can be so very different. Nevertheless, certain attributes serve as benchmarks and qualifiers for innovation.
At Duravit, sustainable materials, modern expertise and the foresight to recognize what will be important tomorrow comprise the essential ingredients for beautiful – and responsible – living bathrooms.
Philippe Starck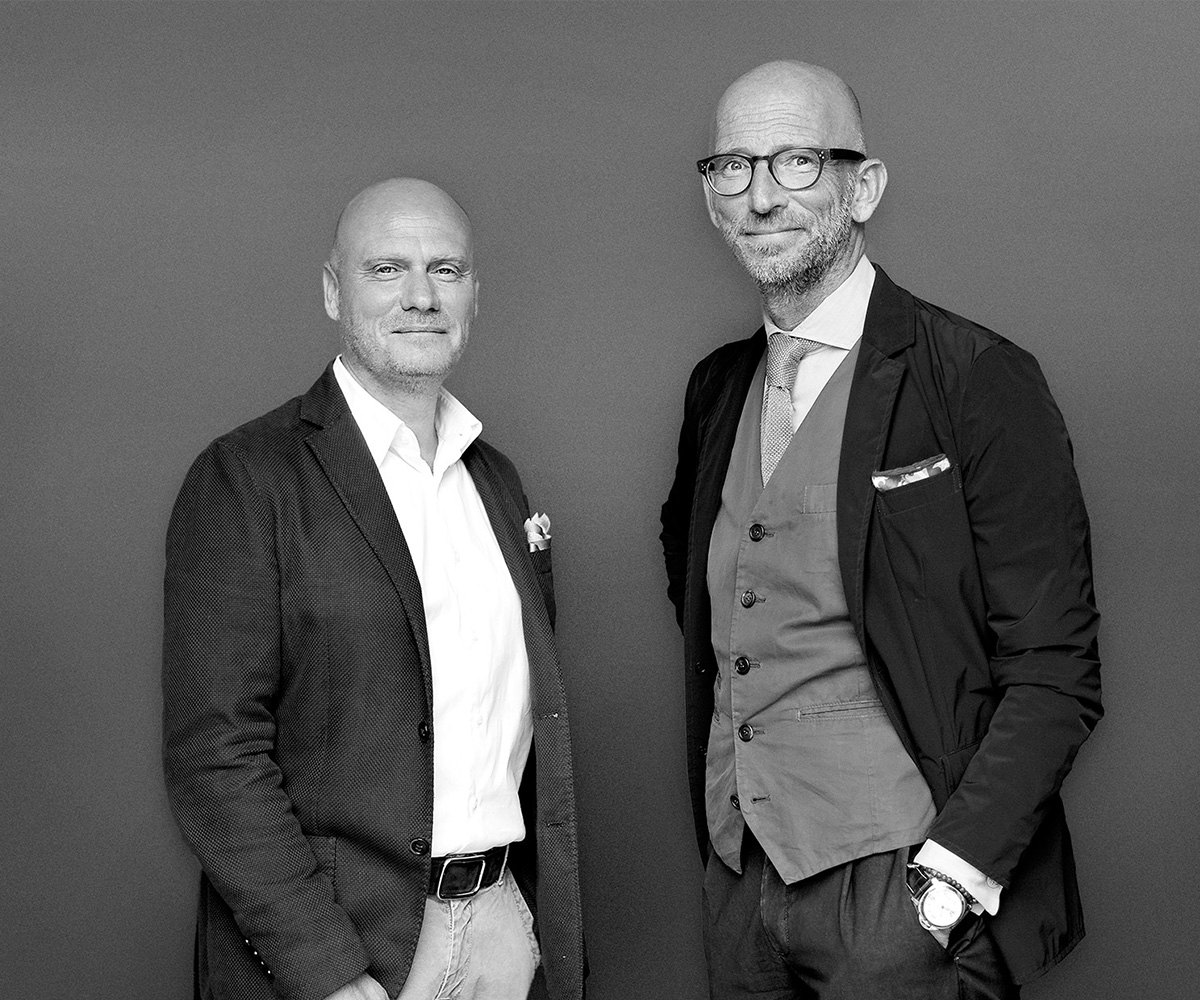 Sieger Design
Matteo Thun